Traveling has been a popular activity, whether it's for a business trip or a vacation in the tropics. Demand for travel insurances significantly increased due to catastrophic events like the 9/11, according to the U.S. Travel Insurance Association.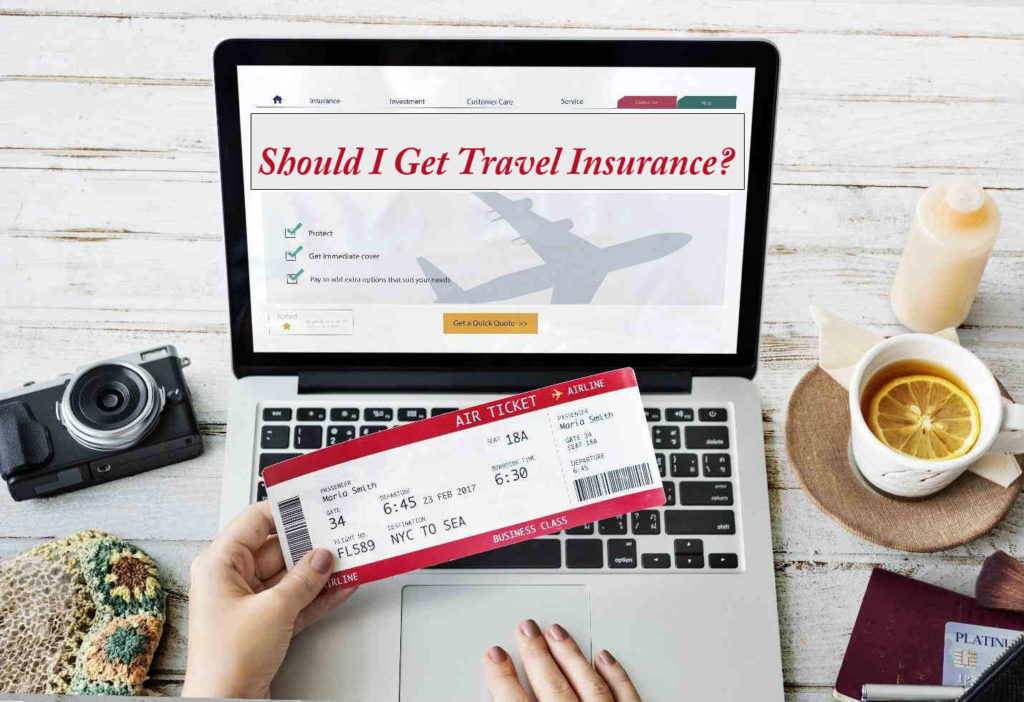 If you're freaking out on the possible hazards that might happen while you travel, maybe you should get travel insurance to ease your mind.
What is Travel Insurance?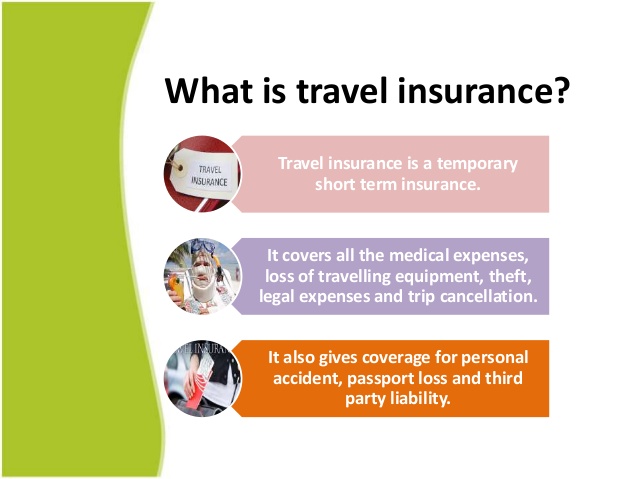 It is insurance intended to cover various expenses and losses incurred while you travel. It is applicable to both local and international travels.
It usually covers five issues: trip cancellation or interruption, medical, evacuation, baggage, and flight insurance. There are also supplemental policies that can be added to cover specific concerns.
Insurance coverage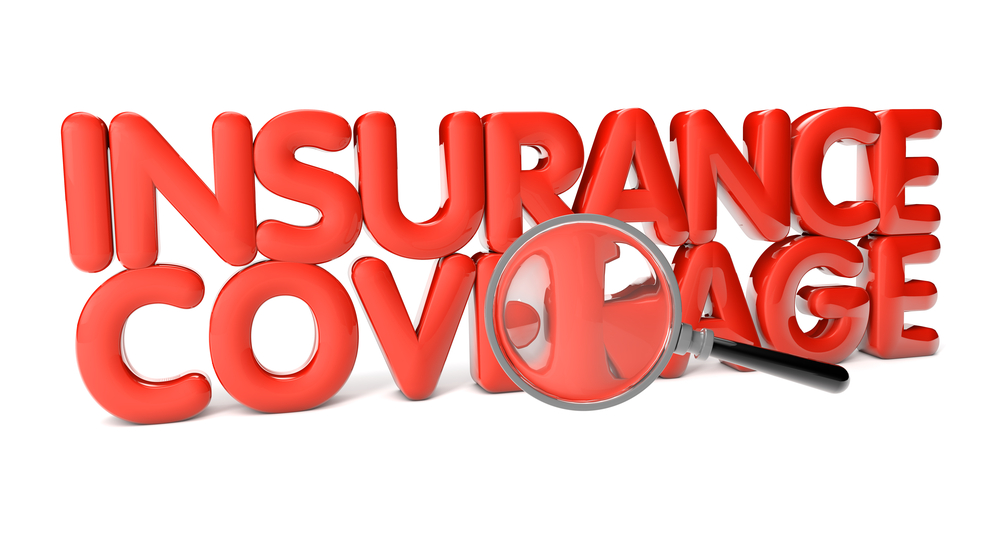 There are five types of risks usually covered by travel insurances.
Trip cancellation or interruption
It's considered the most worthwhile and commonly used form of travel insurance by many. It's costly to cancel or interrupt a trip you've already paid for, but for a fraction of the trip cost, you can get this kind of policy to save yourself from the hassle. It covers you should you need to cancel the trip due to illness, injury, mechanical failure, and other unexpected incidents.
If during the trip you had some complications needing medical attention, this insurance will cover the medical costs for you.
Check with your health plan first if its coverage includes your trip – you might already be covered. Many insurers cover overseas travel, but Medicare does not. You can still opt to purchase the insurance offered by your flight company and choose between primary and secondary coverage to compliment it with your existing health insurance.
Emergency evacuation insurance
This insurance will cover the costs in cases of serious injury or medical complications that you'll need to be immediately brought to a hospital.
It's insurance for luggage that is lost, delayed, or damaged. It's usually included in most comprehensive policies and rarely bought separately.
It has a strict cap though on items such as jewelry, eyewear, and electronics. If you have very valuable luggage with you, consider purchasing supplemental excess valuation insurance directly from the airline.
The most expensive kind of travel insurance and probably the least necessary since incidents of plane crashes rarely happen.
There's also supplemental coverage available for specific purposes like adventure/extreme sports travel and golf travel insurance.
Exclusions
Medical complications caused by pre-existing conditions aren't covered by insurance. However, it should be detailed out to the insurer, no matter how small it seems. You might have problems on the payout if you miss out details by not telling the truth.
Injuries and illnesses caused by alcohol and drug abuse are definitely not covered by insurance.
Some plans do and some don't cover for acts of terrorism. Check if your insurer can protect you from this scenario.
Costs
Prices vary dramatically, depending on the insurer and coverage included. Most packages cost between 4 and 12 percent of the total trip cost.
Age also plays a significant factor in pricing. Rates could be very expensive for policyholders over the age of 50, while coverage is relatively inexpensive or even free for children 17 and under.
Benefits and Drawbacks
Being insured gives the feeling of security since you'll have financial aid in case unforeseen circumstances happen. When things get worse, you can quickly recover with the help you'll get from your insurer.
A major drawback, of course, is the added cost. There are also some risks not covered by insurers.
Weigh if the benefits you'll receive is worth the additional costs on your trip. Be sure to read the fine print for more details regarding the coverage of your travel insurance.
Determine if You Need One
Make it a habit of studying where you're going. It's possible that you won't need to get certain kinds of insurance due to very low chances the risk might actually happen.
Also, check with your other insurance plans to avoid overlapping. You won't want to pay double the price just to get the same thing.
Be wary of travel agents selling you insurances. Their motive, of course, is plain business and getting the commission on sold policies.
I'm Mohammad Tabish Blogger and a Professional web developer SEO Consultant and Freelancer. I am from Pakistan. I started My first blog (BlogRankSeo) in 2016 and then, and I have never looked back. I Have managed lots of blogs.